Beauty And Art Are Necessities -- Not Luxuries!
Please be advised that many of the events listed in 2021 may have been cancelled or rescheduled because of the Guidelines for "sheltering in place" due to the spread of the Corona Virus. Please be sure and check the web site given for each event to see if it is still going on.
On-line events not requiring a physical presence should continue as scheduled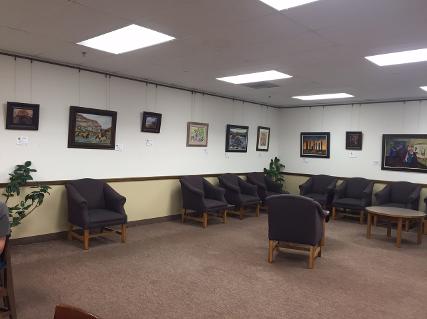 What is Art-Tique?

Art-Tique's purpose to assist Central Valley and Central Coast artists, photographers and writers to find places to show/sell their work, make connections with the local creative groups, promote local creative talent in the community, find classes and workshops encouraging creativity, and find tools to help artists and writers increase their skills and to develop the business side of their work. Click Here to learn more.

Join Us
Whether you are a lifetime advocate or new to our cause, we invite you to join us. We welcome new ideas and value enthusiasm from members and volunteers, new and old.
5688 E Sussex Way, Fresno, CA | 559-960-2428